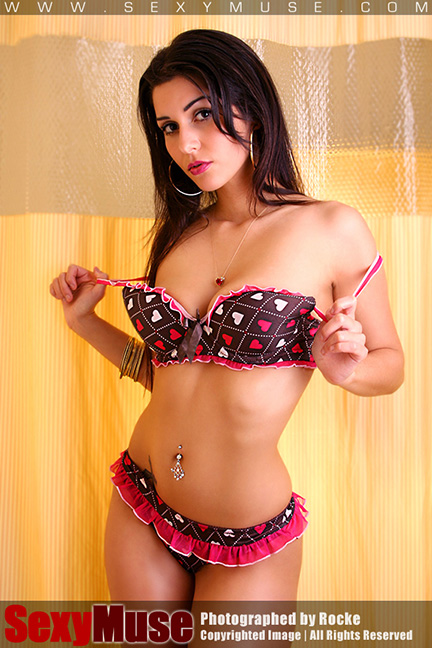 I have to drive almost two hours to go and shoot with our newest SexyMuse model Isabelle. But I could not really complain when I found out she came all the way from Germany and wanted to work with us.
This very hot Mex-American that have been living in the European country for several years and came to America to visit some friend and I get some modeling work taken care off.
Lucky enough for all of us, I was there.
Enjoy,
Rocke
www.rockephotography.com