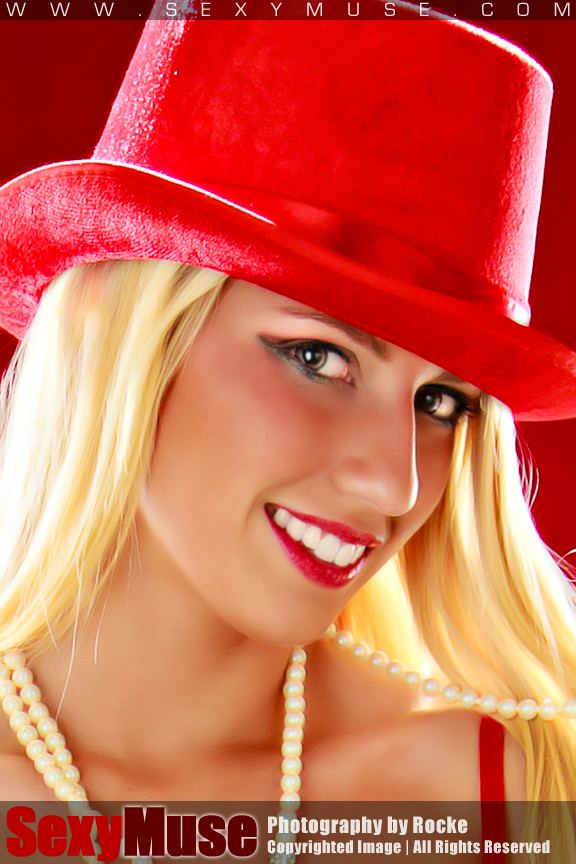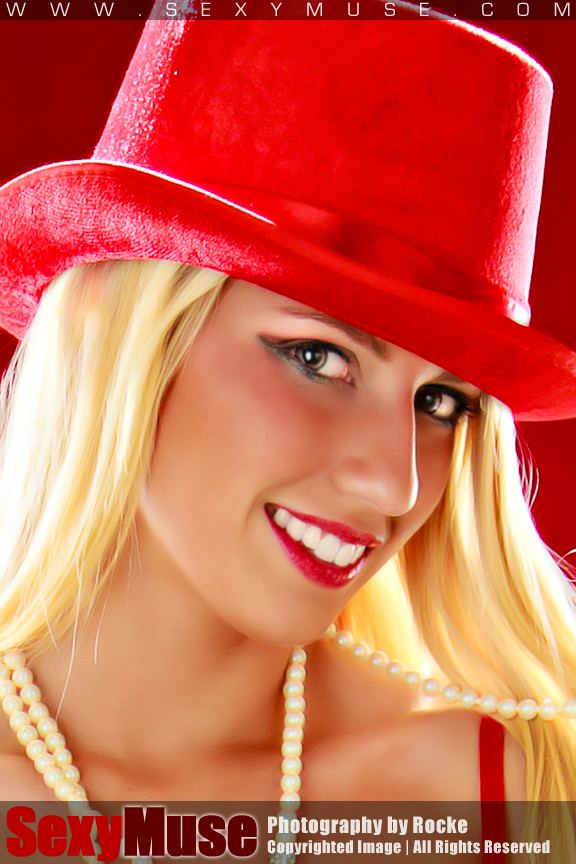 Sleigh bells ring: are you listening…? SexyMuse's Christmas cracker, Lauren, has her ears wide open and can't wait for Rudolph and the other reindeer to bring the sleigh to a halt at her house on Christmas Eve.
With her beauty, long blonde hair, and the welcoming smile you would expect of a Georgia belle, we're sure Father Christmas will enjoy sharing a glass of eggnog with Lauren before heading off to see the other girls and boys who've been good this year.
Of course, SexyMuse brings you great gifts every single week—you can see more photos of the luscious Lauren below—but all of us here wish you very happy holidays!
Enjoy!