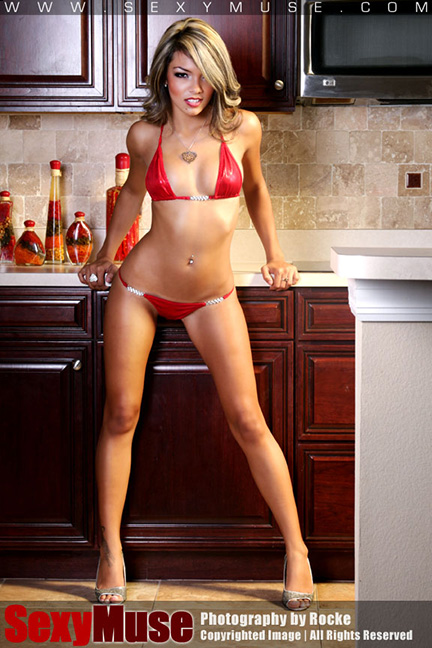 The other day I was dreaming that an amazing and very HOT model was cooking something for me.
Continue reading "New SexyMuse Model Juliette: A Hot BOMB with a Hispanic touch!"
As an 'Octavita' of our Cinco de Mayo celebration, we are bringing you another hispanic beauty. New SexyMuse model Marcia, is a Puerto Rican descendant hottie with a lot to offer.
Continue reading "New SexyMuse model Marcia: The celebration continues…"