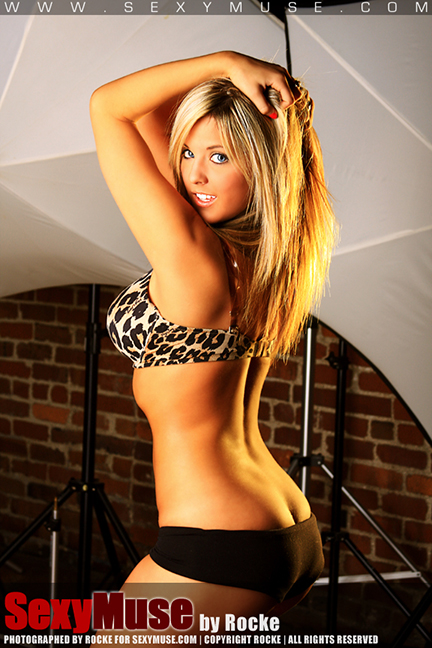 Well, kinda ;-D
Here at SexyMuse we have decided to have a "soft opening" with the intention of showing you what we are working on, give you updates on our different photo shoots, gather some of the key people together, etc.
Eventually, this blog will become part of the entire site, but for now, please use it to get in touch with us for any suggestions you may have (including model, photographers, or content suggestions).
We want to bring you the best of the best:
Bikini, Lingerie, beautiful models, glamour models, girls, sexy, hot, Maxim, Maxim Girls, Playboy, Playboy Girls,
and much, much more.
If you are a model (or want to become one for the site), make sure to fill out our model application and we'll get back to you.
We will be posting new images each week, so make sure to "bookmark us" and come back often.
Last, but not least, make sure to add us on Facebook, MySpace, and don't forget to follow us on Twitter.
Love,
Rocke