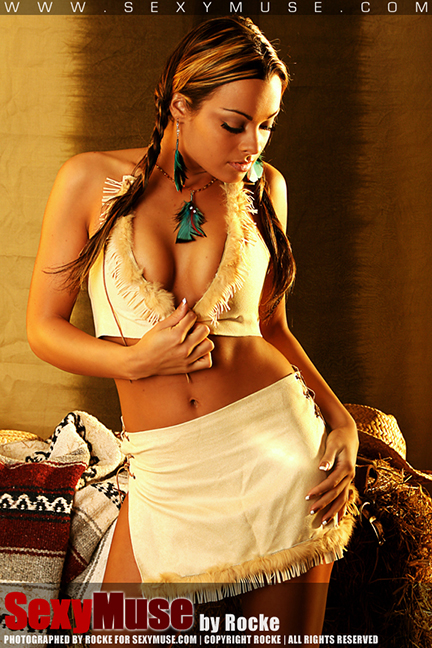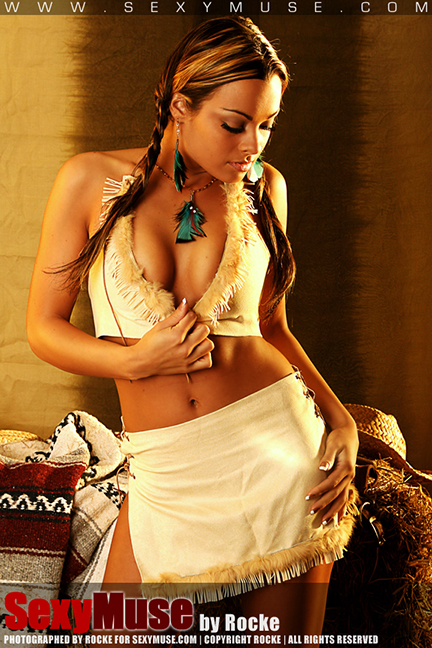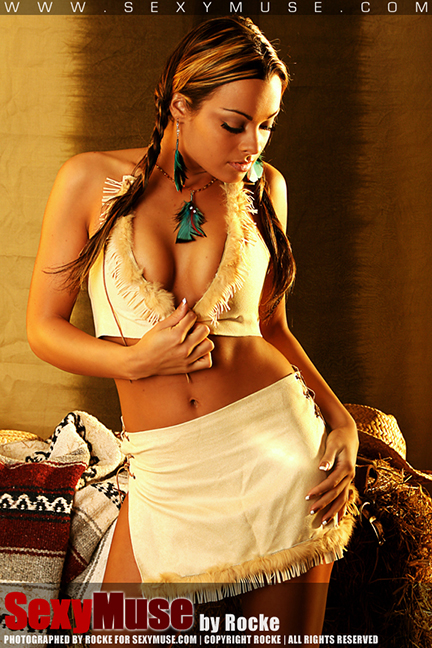 As part of our continued efforts of getting the most beautiful women in the world to show off their virtues here at Sexy Muse (and to make you come back to our site often), this week we tease you with one of the sexiest women alive: Pocahontas.
This very sexy young woman is one of the fresh new faces we will be featuring on our site. She calls herself "Your favorite Indian Princess" because of her Native American heritage. Coming from Tennessee, she has appeared on many magazines (online and off), participated on many Swimsuit Competitions and filmed a couple of videos here and there.
So if you are into sexy, fun and want to get inspired by this amazing muse, check these images make sure you come back once this site is 100% up!!!
Love,
Rocke