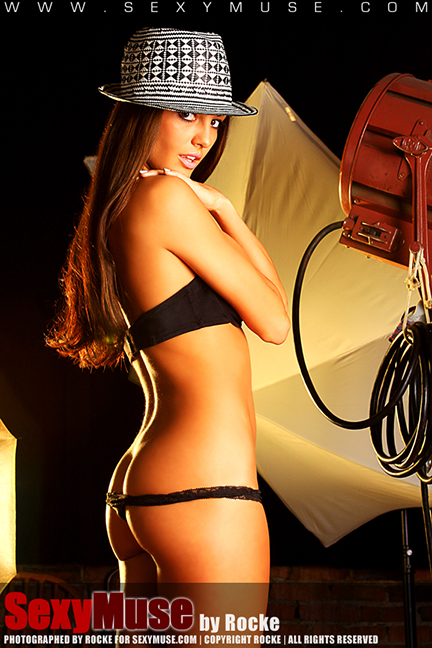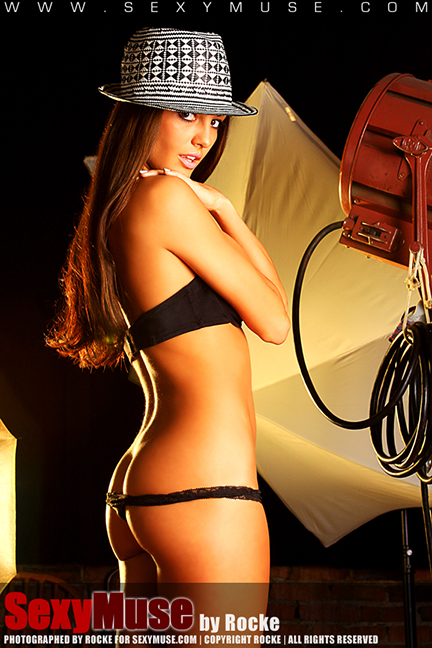 The last time that you checked any of the Men magazines like American Curves, Maxim, Playboy, etc, you were probably looking for a muse to inspire you, somebody to be amazed with. You were looking for a Sexy Muse.

Angela (NestaMarley) is the kind of girl you never get tired of seeing; her sexy curves and dreamy eyes would leave anyone longing for more. And this is good news, as she is going to be one of the models we'll be featuring on our site when it is 100% completed. We'll have Angela (NestaMarley) on sexy photos, behind the scenes video clips from her photos shoots with us and much, much more!
For now, go ahead and enjoy these 3 lingerie modeling images and let me know if you really want to see more of this amazing Sexy Muse!
Rocke