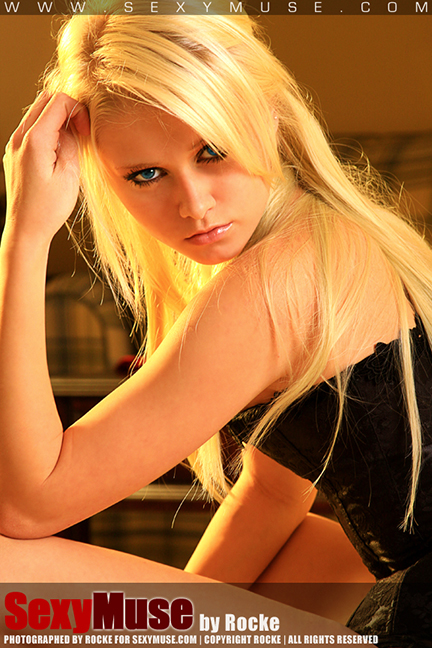 What comes to your mind when you hear/see the word Russia? The impact that this nation has had over the world is undeniable. And we at SexyMuse could not escape from this effect.
This week we are bringing you our SexyMuse model ALENA SAVOSTIKOVA, a hot beauty living in the USA, but imported all the way from Russia. If you don't know much about Russian women, she will give you a pretty good idea of what to expect. She is tiny but full of hotness, beautiful as a model can be and full of energy.
Enjoy her pictures and stay tune for an upcoming video interview.
Rocke