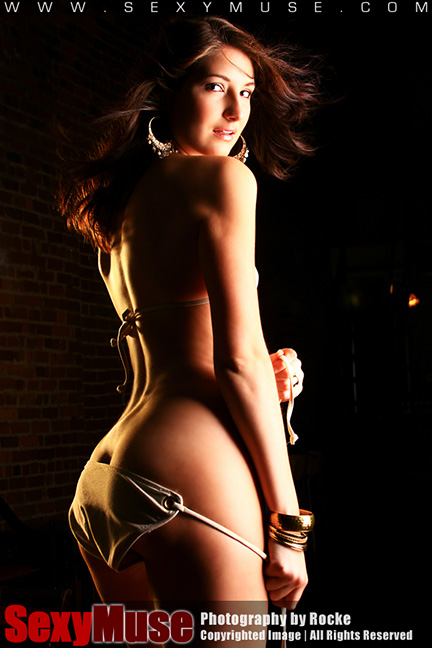 I like to write about the models I work with…
Mainly, because I really enjoy the whole experience of shooting; from the planning/preparation, to the edition of the shots.
But what I enjoy the most, is the interaction with the models. And there are models that definitely make this time of interaction incredible worth it.
This is exactly the case with our SexyMuse model Jessica; one of the sweetest girls you'll even find out there. One of those models very comfortable on her own skin, that really enjoy what she does and shows it at every opportunity.
And her look… Well, you can judge that yourself.
Enjoy!
Rocke
www.rockephotography.com