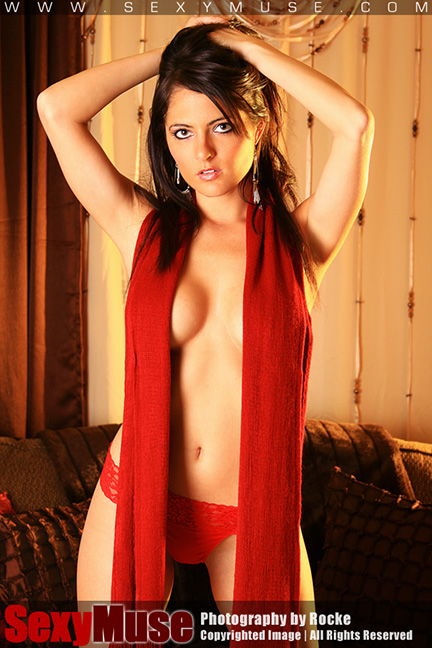 Our newest SexyMuse model is a southern beauty that always has lived an active lifestyle participating in gymnastics, dance, tennis and cheer-leading and other exiting sport activities.
 
Erica has a fun and free-spirited personality and loves to be around people. She also likes keeping busy 24 hours a day, whether shopping, modeling, tanning, and dancing.
Her dream is to be able to model for Victoria's Secret and been featured in a bunch of magazines and model swimwear lines. For sure, we will see more photos of Erica soon!
Enjoy!
Rocke
www.rockephotography.com