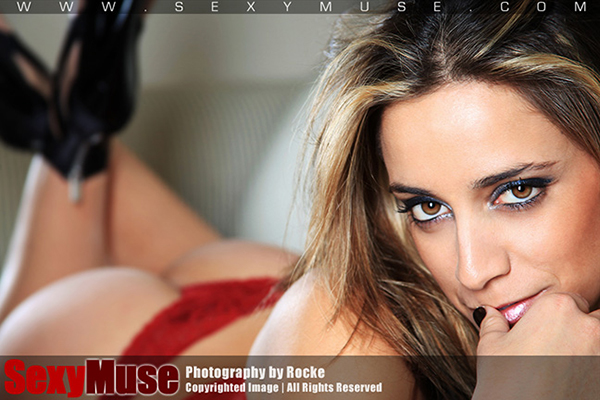 Some People say is Red, hence the use of Red Roses on this particular day of the year. Others claim that Red is too violent, and that Pink is a better color for Love.
Marta is part of the Red group and she says: "It's not violent, it's just dangerous and sometimes that's a good thing ;)"
Marta, we can't agree more!!!
Enjoy!
Rocke
www.rockephotography.com

PS: Find the heart on the main photo and I'll send you a full res copy of that image for free!