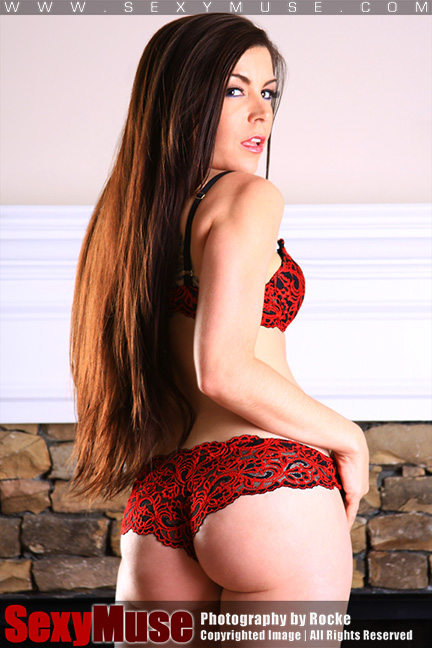 Italy is a beautiful country, rich on history, full of flavors and good soccer. But another component that makes Italy so great, are all those amazing women full of sexiness and … well, you know.
Elle our SexyMuse model for this week is of Italian descendant; many known names serve as proof of our love for women from this part of the world: Aria Giovanni, Kelly Monaco, Kelly Ripa, Isabella Rossellini, Gina Lollobrigida and Alyssa Milano just to name a few.
Elle is coming this week to complete this saga, and leave all of us saying: Mamma mia!!!
Enjoy!
Rocke
www.rockephotography.com