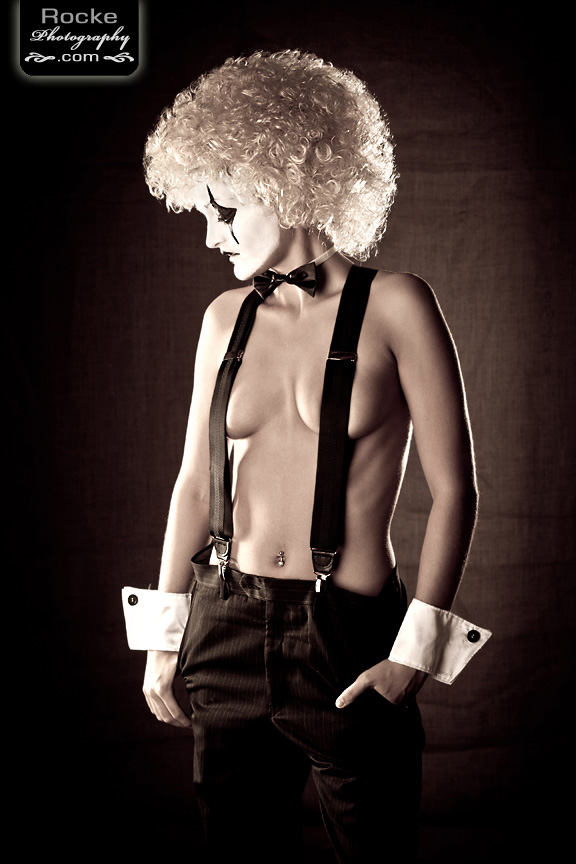 From some time, I've been wanting to bring something new to SexyMuse.
Something that combine some of my artistic view but still show a lot of my sexy work.
And I could not find a better model to execute this project, this amazing new upcoming model is one of those reasons I consider myself very lucky.
Hot, talented, incredible funny and one of those that does not only show up, but to the contrary, gives you 100% of her talents and also contribute with her own ideas. It's really hard to think that she only have just a few shoots under her belt. But I am sure that's about to change!!!
Enjoy!
Rocke
www.rockephotography.com