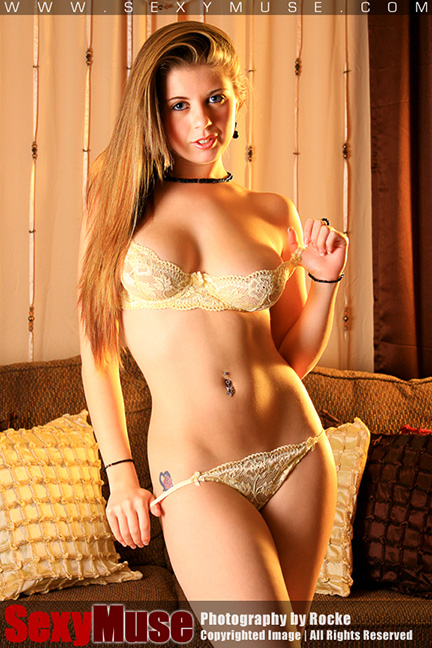 Here we are bringing you one more time one of our most delighted models, Jessi June.
Not sure yet what to say, if is that she likes the camera or that "the Camera Truly Loves her".
It is a pleassure working with her, her possing, her curves, her smile, and personality, all come together to give us on every single shoot the best of her nature, stunning images filled with glamour and sensuality.
Enjoy!
Rocke
www.rockephotography.com