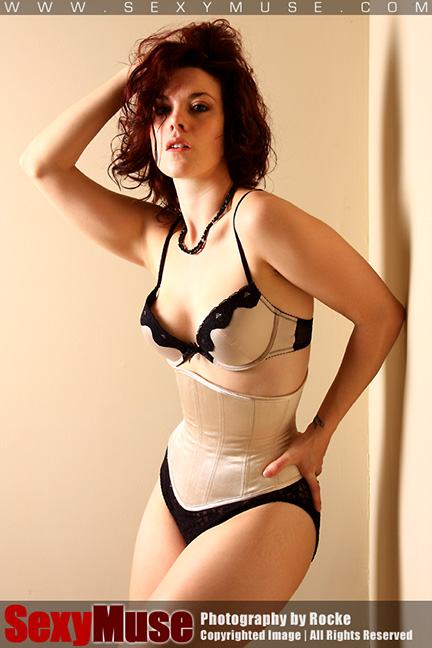 An amazing human being I have the opportunity to meet.
On her own words: "I promise I only look unapproachable"
A talented and incredible hot model that spend most of her time traveling for modeling gigs, and some of that time writing about those trips.
Talented, incredible cool and hot as they come. Vaunt is definitely one of the reasons you want to come back to the site over and over!!!
Enjoy!
Rocke
www.rockephotography.com