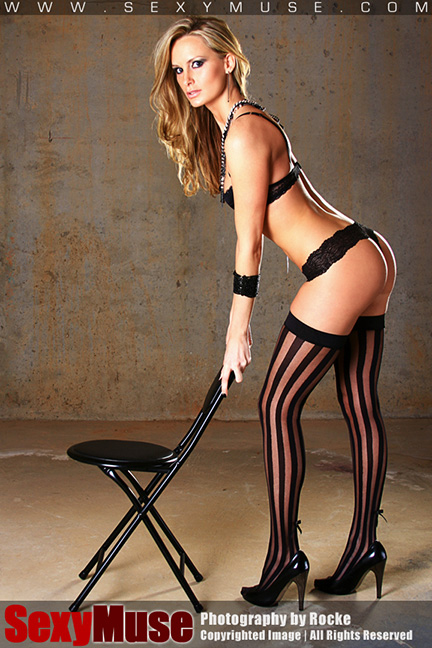 This is one of those models you never get tired off…
Amazing body, incredible personality and a beauty that only her can combine in just one person.
You can see her images and be delighted, but if you really want the full experience, you should catch Carri on our next workshop in the city of Atlanta, GA. Follow this link:
Enjoy!
Rocke
www.rockephotography.com