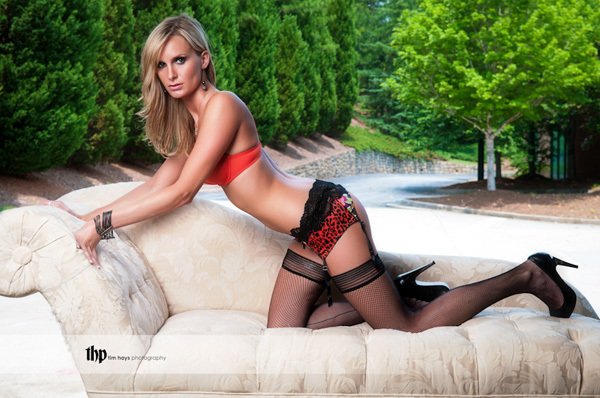 Another very successful event was held this time at Photoplex Studios in Alpharetta, GA
We had a really great time, the models were fantastic, the timing of the shoots was perfect and in general, we felt it was a really great event.
Some of the words from the participants:
"Thanks for the excellent workshop Rocke! The models are top tier and you were tons of help giving us tips in the process! I'll definitely be attending any other upcoming workshops you have in the ATL area"
John Kwok, Photographer
"Rocke, your workshop KICKS ASS!!"
Studio126, Photographer
Some images from our participants. Enjoy!
Rocke
www.rockephotography.com