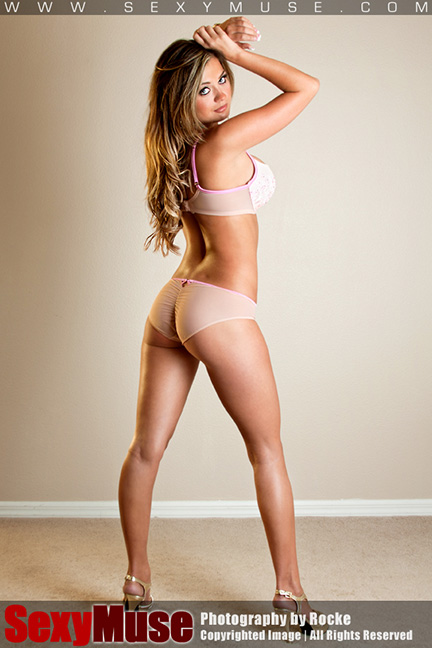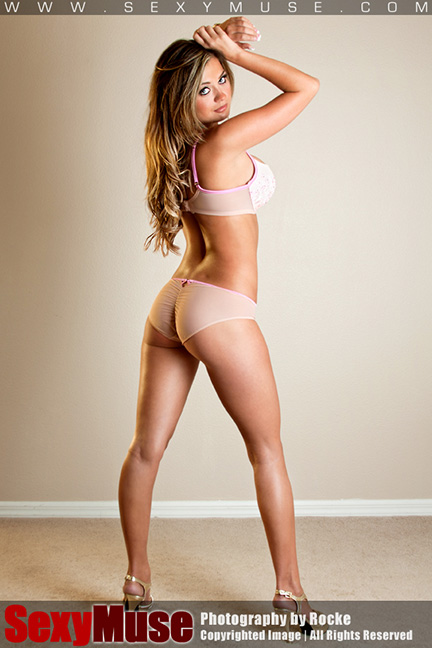 Few days ago, we at SexyMuse had the opportunity to shoot with the next Playboy model Amanda in Orlando, FL.
When working with Amanda, you'll notice that each minute with her is going to be…how can I say this…better? hotter? sexier? than the one before.
I'll let you be the judge on decided what does that means.
BTW, Amanda is one of the models for our workshops this and next year. Check it out!!!
Enjoy!
Rocke
www.rockephotography.com