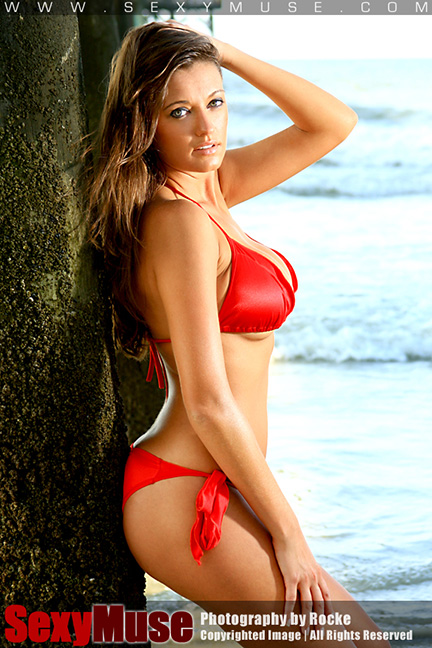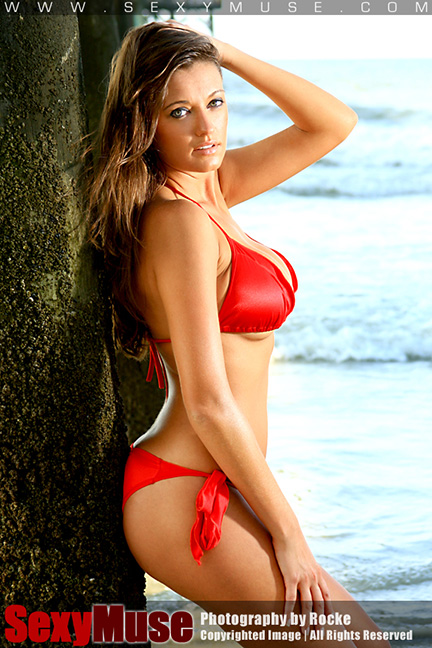 At the beach, life is better: An old song I used to hear on my dad's radio every time we traveled to those beautiful Venezuelan beaches.

I used to think the reason was the amazing weather, the beautiful and clear water or the amazing tan we would get during those days; soon I realized that although that was just amazing and enough reason for being a beach addict, it was the incredibly hot women you can see everywhere that would make these trips to the beach a very exciting experience.
Our SexyMuse model Tara is the best example of how to enjoy this HOT and Sweaty weather in front of a nice beach. She is coming this week with this scorching red bikini to prove one more time that "en el mar, la vida es mas sabrosa"
Enjoy!
Rocke
www.rockephotography.com