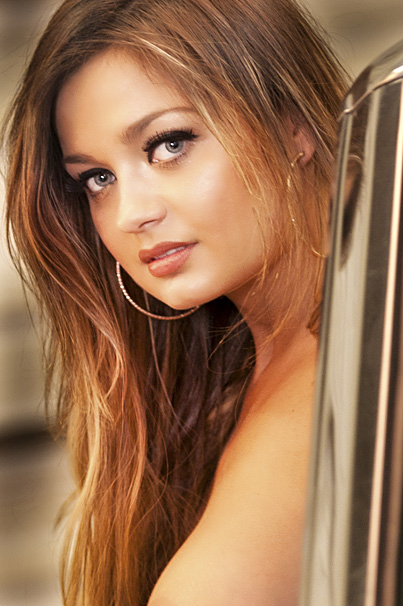 Another very successful event was held this time at Photoplex Studios in Alpharetta, GA with a two days extravaganza on November 5th and 6th
"We had a really great time, the models were fantastic, the timing of the shoots was perfect and in general, it felt like a really great event" – Were some of the comments during this amazing weekend.
Some of the words from the participants:
"Just wanted to thank you for a great event last weekend. I enjoyed it a lot. The model line up was also superb."
PLM Studio – Photographer
"Awesome workshop, excellent week!
Scott Suter, Photographer
"Thanks for another great workshop." Tim Hays, Photographer
And an oldie
"Rocke, your workshop KICKS ASS!!"
Studio126, Photographer
Some images from our participants (Only a selection of PG images, you won't be able to see the others :)). Enjoy!
Rocke
www.rockephotography.com