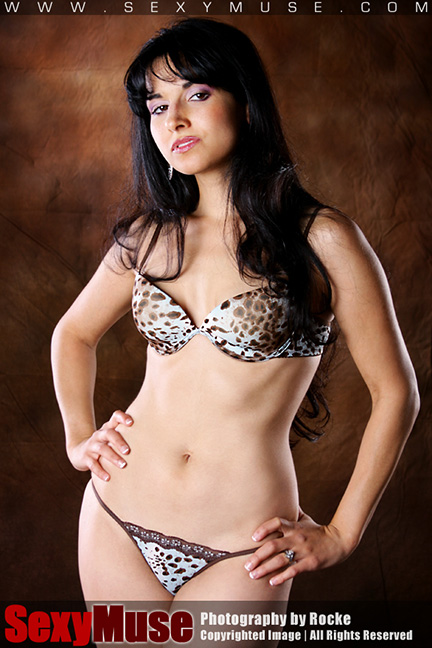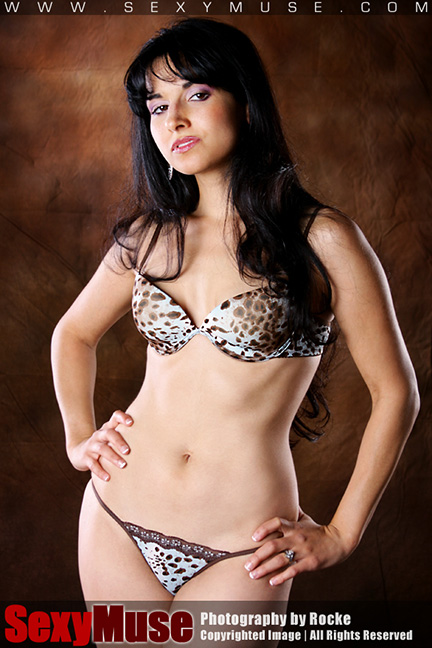 An old song I used to dance to when I was in high school. It talks about this beautiful lady full of energy and a contagious spirit.
From this song, I used to imagine how this 'cubana' will look. Well, several years later, on a trip to NC I found a cubana that reminded me of that song.
Not Juana, but Hanna. She's a hot nude model we have had the opportunity to work with. Caliente, as most of the Latinas I know, she is also a tiny bottle full of energy and positive vibe.
Then the body; with curves on all the right places I am very glad to have this childhood memory come to reality. Y que reality my hermano!!!
Enjoy!
Rocke
www.rockephotography.com