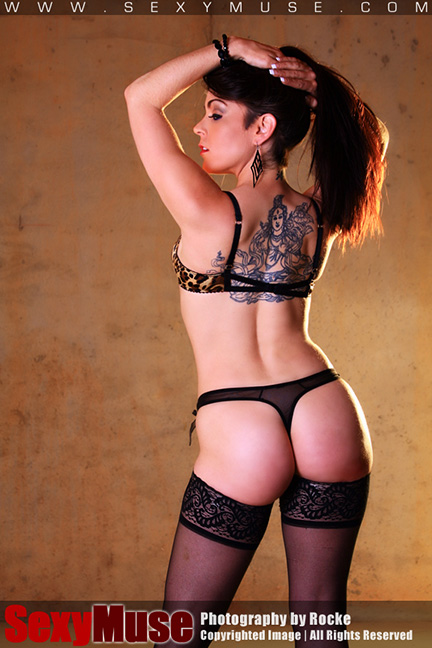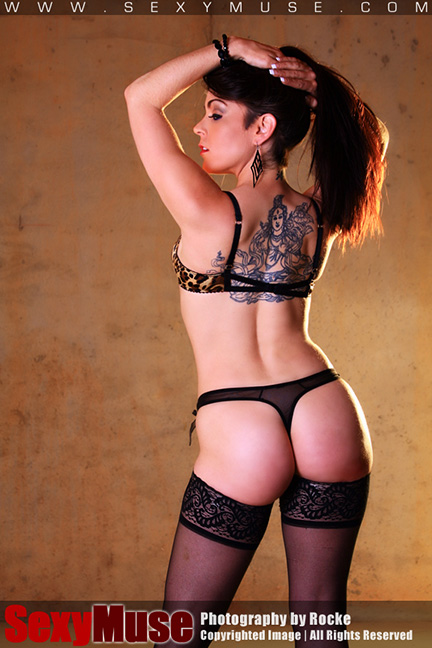 Italian women (or Italian descendant) are some of the most beautiful women of the world.
We've been super lucky at the site having some of these amazing beautiful women on our site more than one time.Lola, Layna, Danielle among other are some of these amazing models at our site.
This week, we bring you Elle, an amazing, super hot and super fun model that we have the great opportunity to work with. Take a look at her images and see for yourself.
BTW, Elle would be one of the models participating on our next workshop. Keep in touch.
Enjoy!
Rocke
www.rockephotography.com