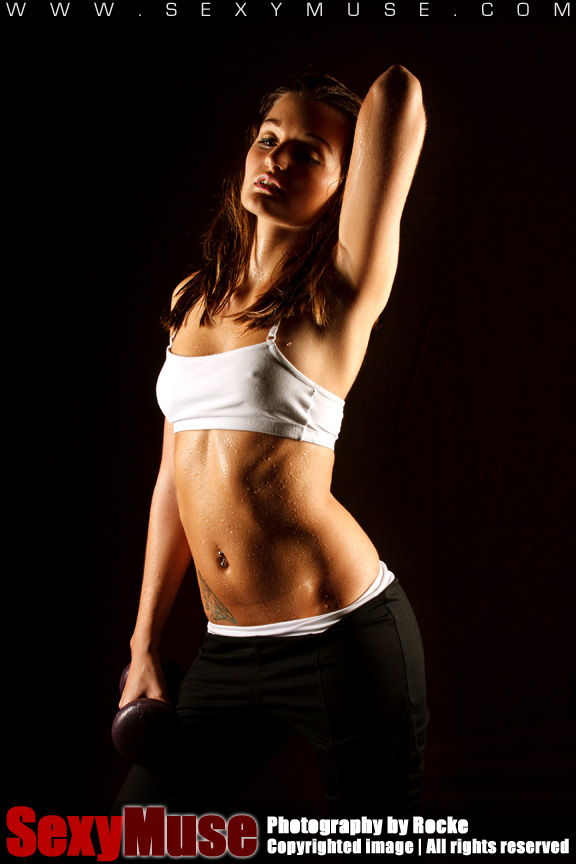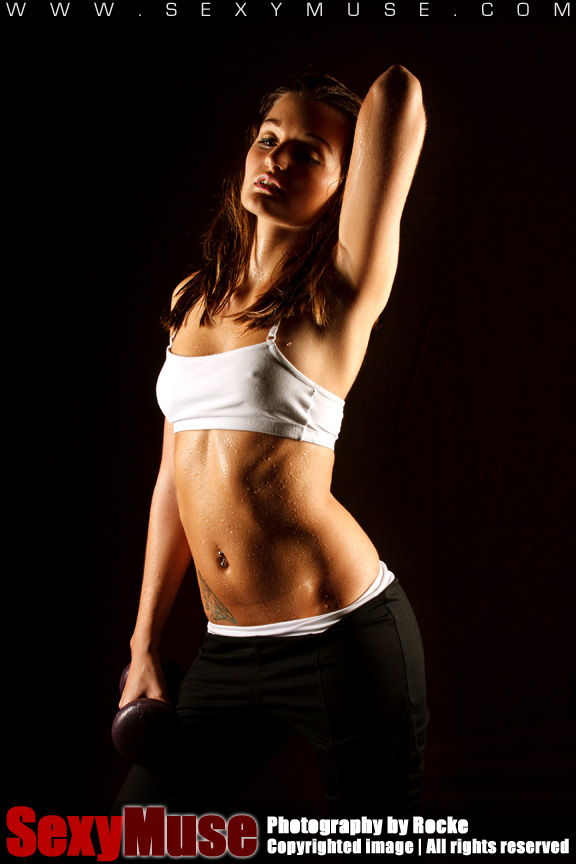 January is the Fitness (and still Sexy) month here at SexyMuse. We try to post images related to Fitness from the models we work with, and the idea is to keep you motivated at least for this 1st month of the year.
This year we are not bringing Fitness starts out of state competitions; Instead, we are just bringing girls next door that are getting into the exercise wave too. 1st bave sexy muse model is our beautiful Becca, a girl with a real good body already, but that is aiming to loose a few pounds she got during the holidays.
So, while you are still attached to those 'New Years Resolutions', use these images for some motivation (to look as good as or to loog good so you can find somebody as good as… LOL)
Enjoy!
Rocke
www.rockephotography.com