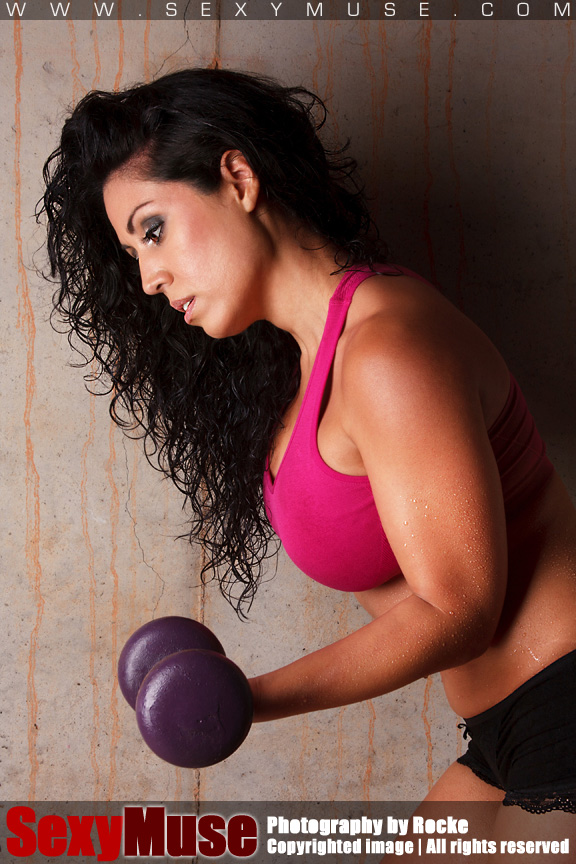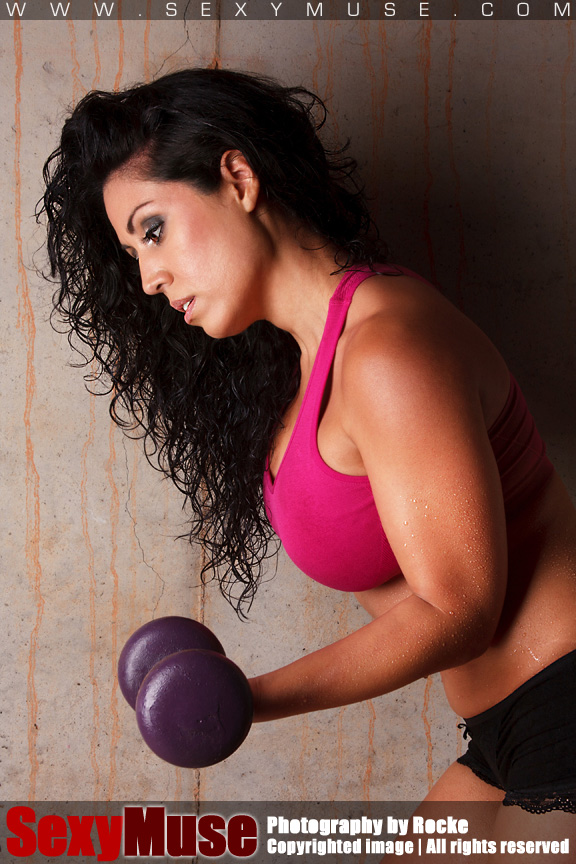 Man, I'm getting tired… This thing is hard…
Don't let these bad thoughts being the ones that guide your healthy life.
Take a look at the images from our newest SexyMuse model Vanessa and get back in that motivational mode.
Look around the corner at the Gym, she is probably there… and she's watching you 😉
Enjoy!
Rocke
www.rockephotography.com