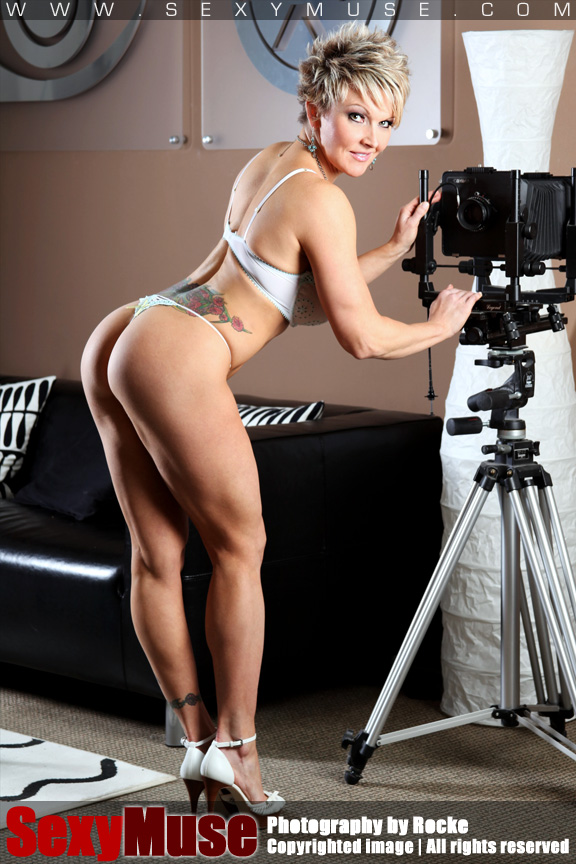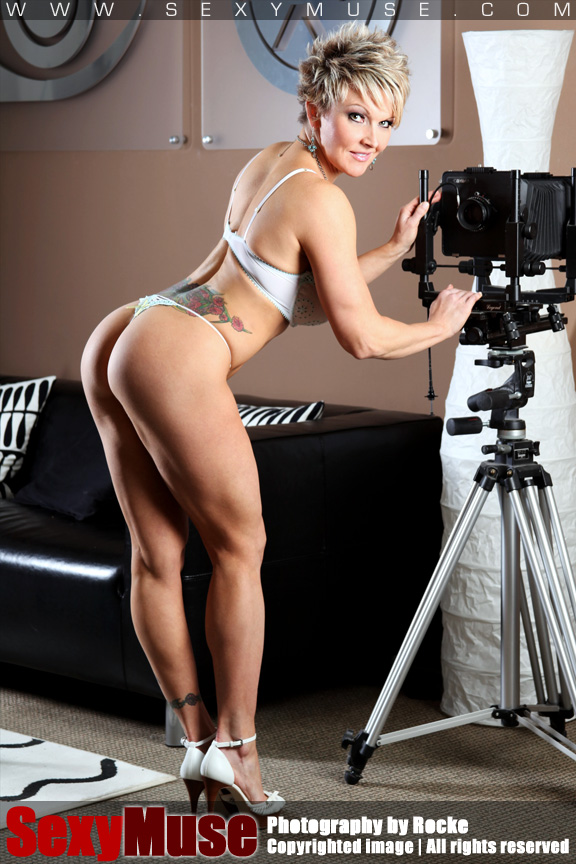 Long time Ink enthusiastic and amazing georgeous model April is joining us this week to celebrate the art on women bodies.
Like the good wine, April seems to get better and better as time passes. Her incredible figure is only matched by the beautiful ink art that cover some parts of her anatomy.
Best of all, April is one of the models in our upcoming workshops Naked Ink this year. Check it out!!!
Enjoy!