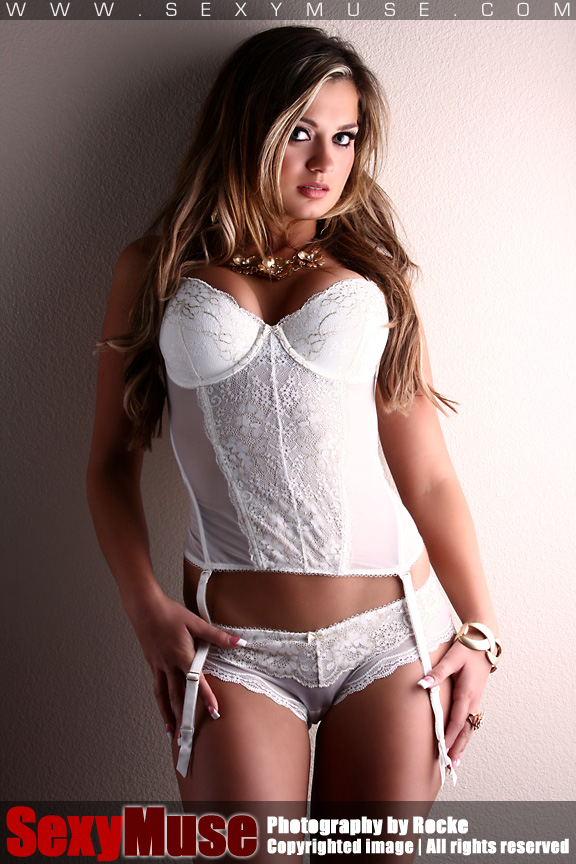 Simply put, Amanda is one of those SexyMuse models that every time I see her hotness keep growing.
No only her body curves are more evident and her body is more toned; the confidence that this beauty shows on her everyday life is just super hot.
Take a look at these images and be on the look for more to come from this amazing Florida beauty.
Enjoy!