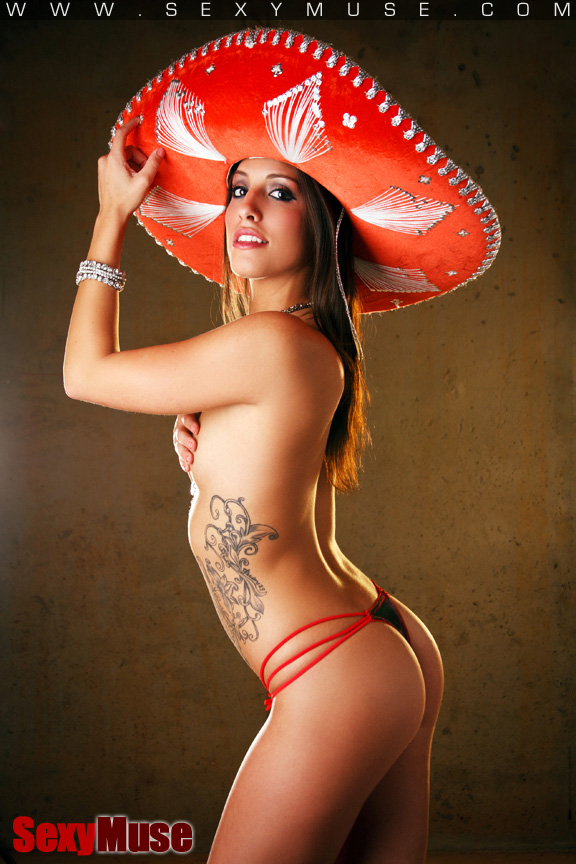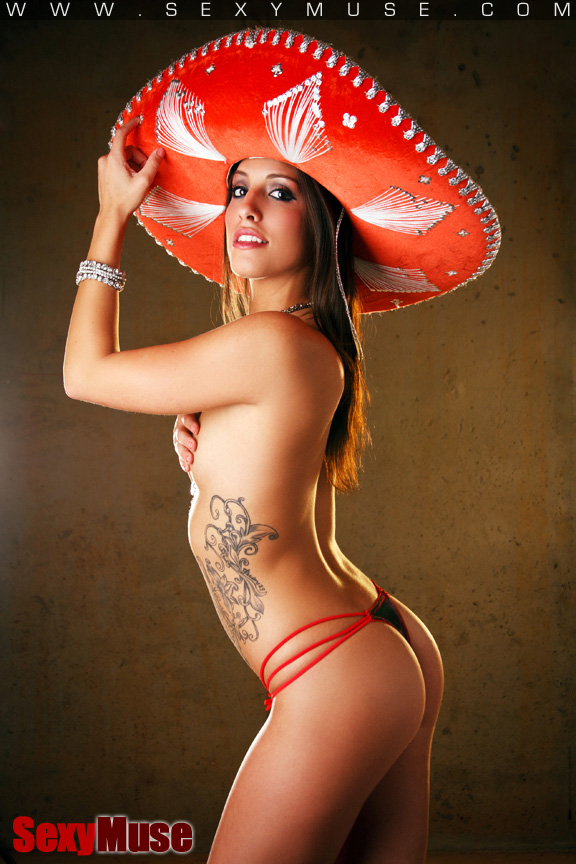 Every year on the 5th day of May, somebody stops and says to me "Happy Cinco de Mayo!!!"
My answer is always the same: I am not Mexican, I am Venezuelan and we don't celebrate Cinco de Mayo. This is more like a American celebration or a really good excuse to party and get drunk with Tequila than any Mexican celebration at all.
But wait, what is wrong with that? Party and good times? Nothing, so I guess I better get on this train. And let's do it SexyMuse style.
This week, we are bringing you Kristina Alexis. OMG is the only thing I can say, an incredible fun girl that is holding all the hottness that the world can handle; one of those models that makes me addicted to what I do. This is the 1st you probably see of her, but I can assure you this is not the last time you'll see her sexy face (cause you are looking at her face, right? LOL)
Enjoy!