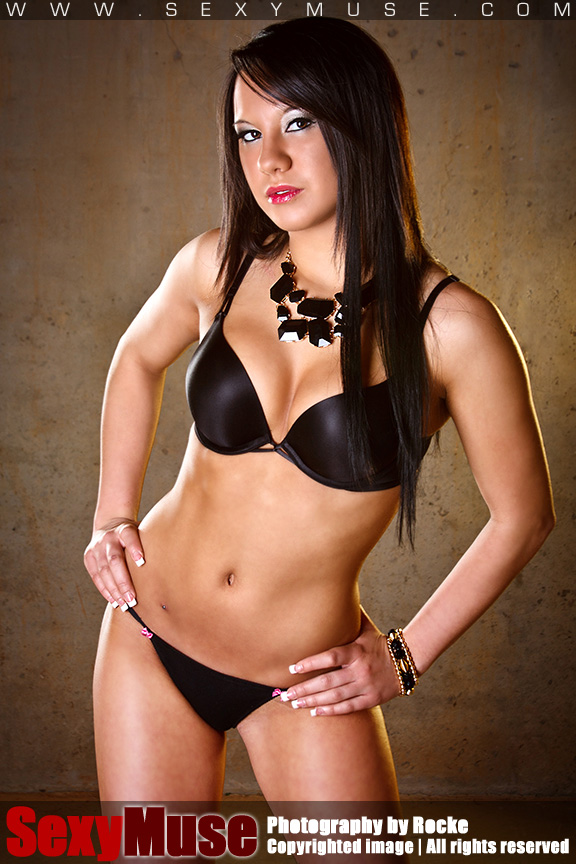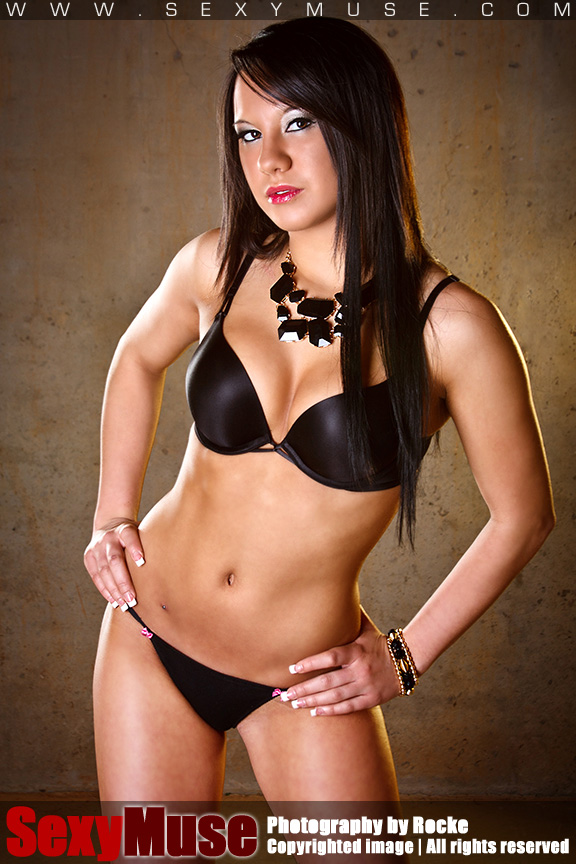 Short and sweet. This week we bring you SexyMuse model Taylor, once of the women most confident in herself I've ever known.
You are probably thinking, with a HOT body like that, I would be confident too. But trust me when I say it is way more than that, not that I am blind or anything, but her killer bod is only one of her amazing qualities.
Not that you care, LOL
Enjoy!