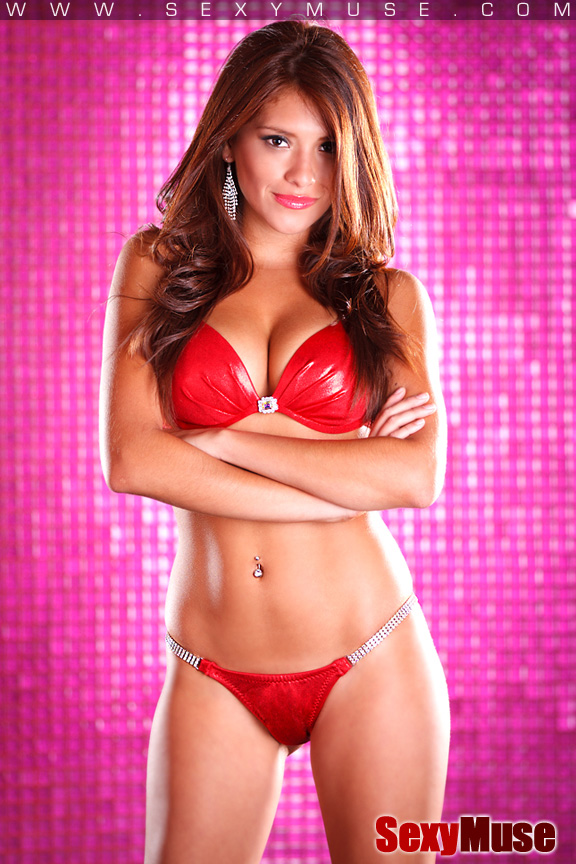 How good of a photo shoot can you have when you only available time for shooting is like 10mins? Working at a new place, with a new model and less than ideal conditions? Well, if the model you are working with is Andrea Campero, you are up for an amazing trip!
This Hispanic beauty has a classy look that I would compare to those girls competing on the Miss Universe and that sort of competition. Very laid-back girl and all natural; she knows what's right and wrong, and that loves having fun and feeling loved!!
So take a look at these images and send your energy of love all the way to her, LOL
Enjoy!