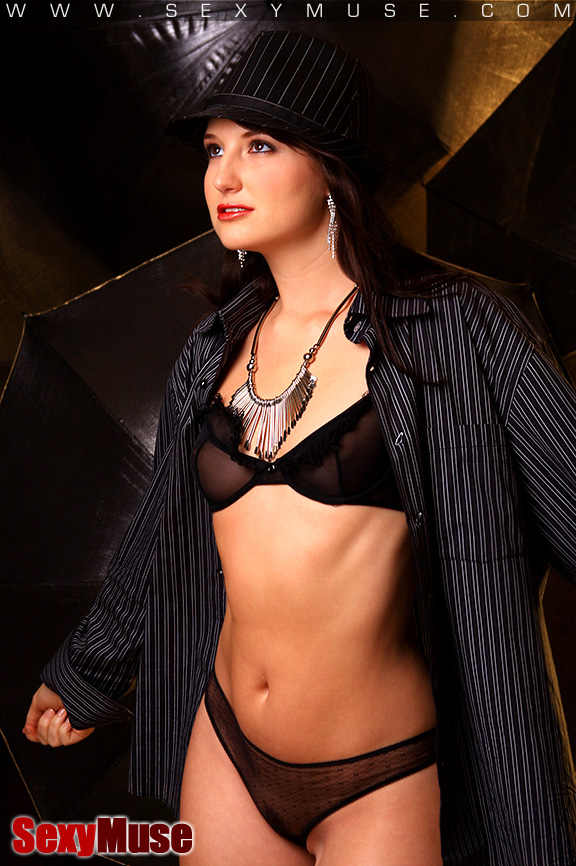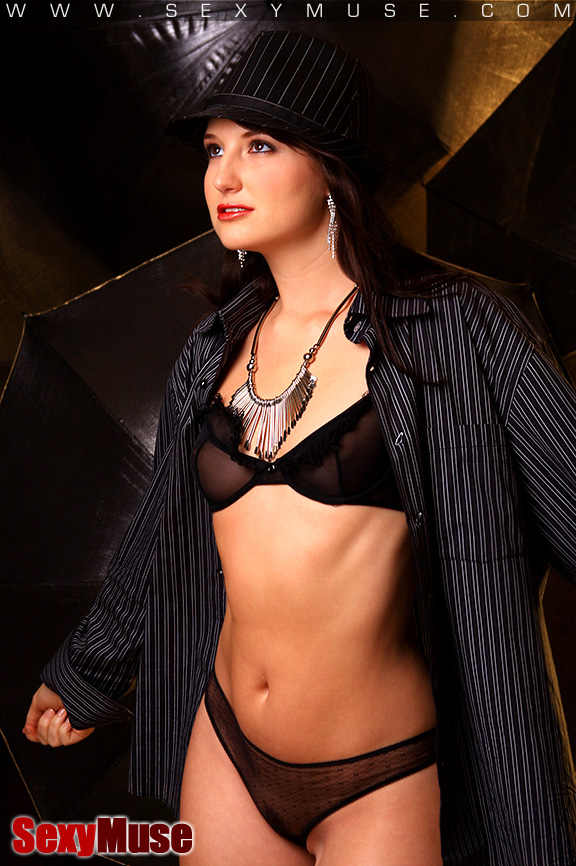 One of the pleasure of working as I do and doing what I do, is that I have the pleasure to work with people like Paige.
One of my favorites models of all times, very professional and very relaxed at the same time. Love every time we get together as amazing images is always the result.
With all the controversy around, we are both lovers of MJ. So here are a few images as our tribute to the man in the mirror.
Enjoy!