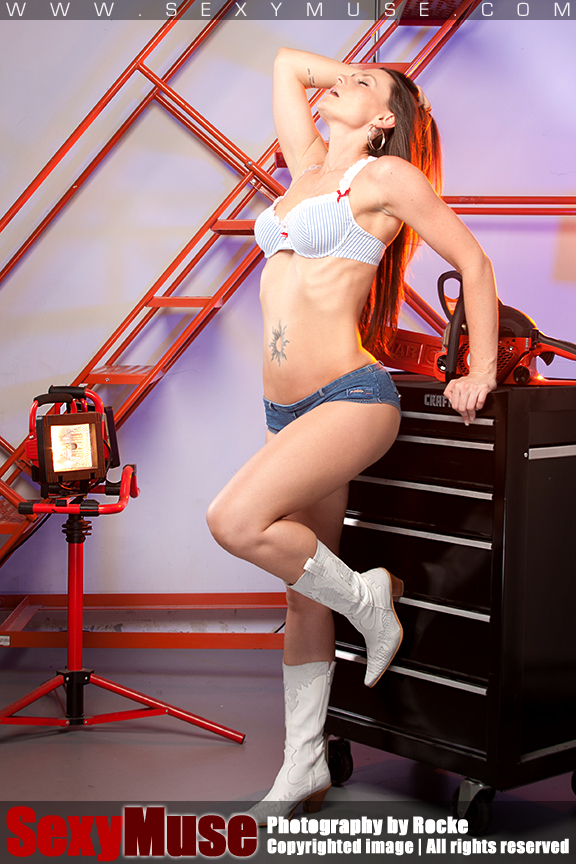 Labor Day is pretty much the end of summer, kind of unofficially ushers us into the fall. This is the time of the year that I start mourning the loss of beach sunny days, flip flops, and more important that these all, the amazing beautiful women in Bikinis.
But, it is a day that celebrates the economic and social contributions of workers, and what a better way to celebrate all of these countless hours you spend week after week at work?
Well, we think our newest SexyMuse model Melody is the perfect answer for that. So let's get (virtually) together and celebrate America's spirit of hard work and ingenuity! I hope you have a happy labor day!
Enjoy!