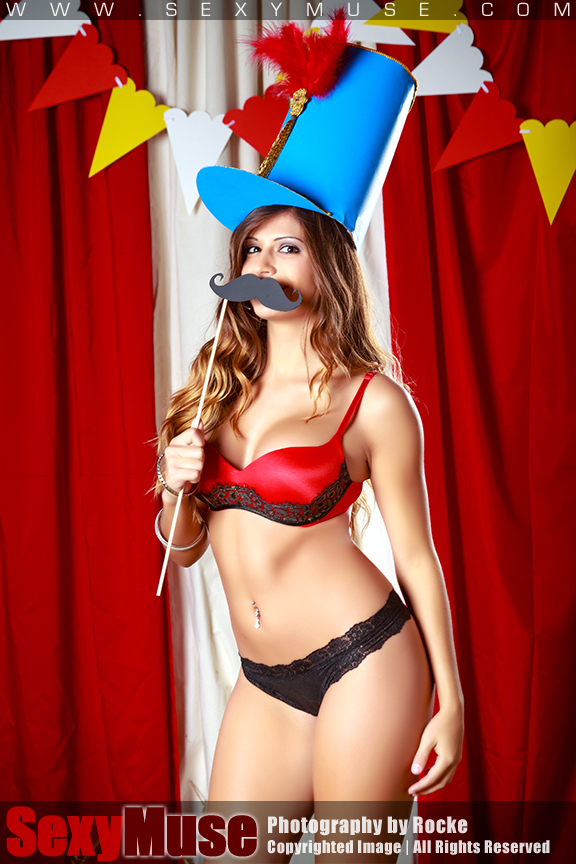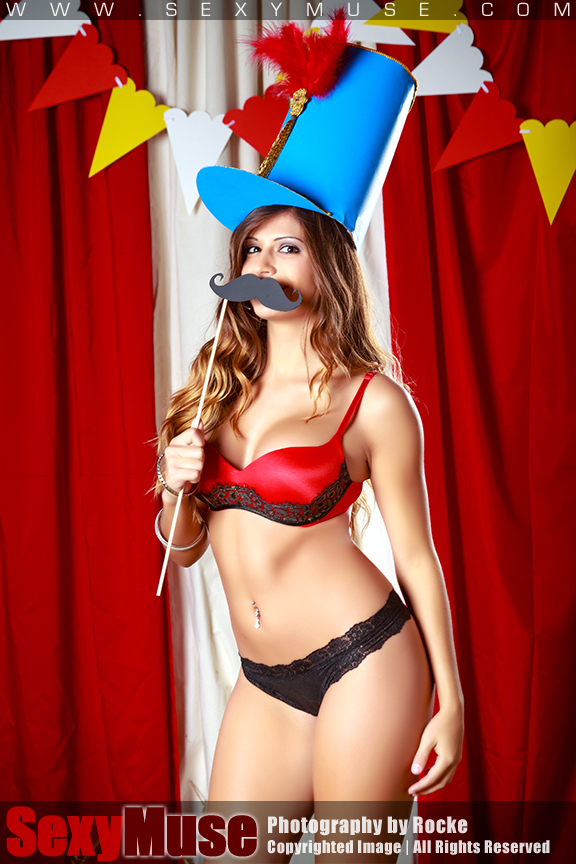 A few weeks ago, I held a workshop in the city of Alpharetta, GA (close to Atlanta).
One of the sets I had, was a Circus or "Carnivale" set. I really like it I think Carnivals are so exciting and mysterious and although we didn't have any animals, the set was pretty cool allowing for some nice picture opportunities.
Incredible Hot SexyMuse (and Playboy) model Rebecca Carter was one of our models and, as usual, she brought all her talent and sexiness.
So be entertained, and if you have some bad memories from your childhood about Circus, I hope you can replace them with these images =D
Enjoy!