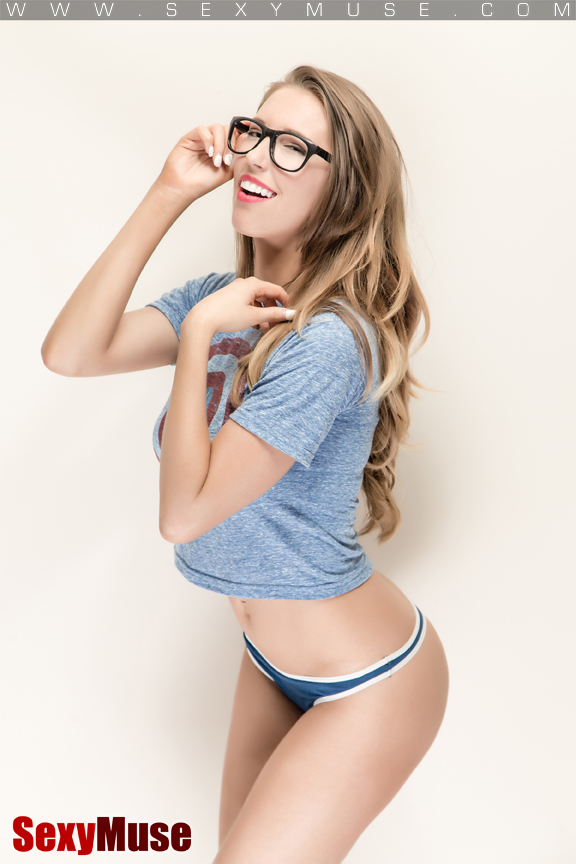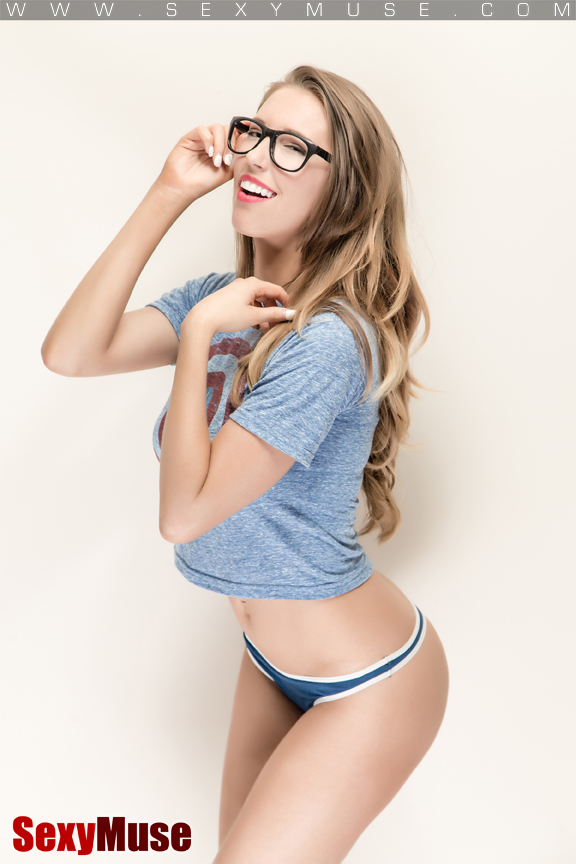 After being deemed too hot for military service, our amazing SexyMuse model Jewels volunteers for a top secret project that turns her into a super sexy Captain America, a super-heroine dedicated to defending hotness all over the USA!!!
I know, that's my internal geek coming out all over the place, LOL
But don't worry, you didn't come here for my writing, but for some amazing images of our super-heroine, right? 🙂
Enjoy!