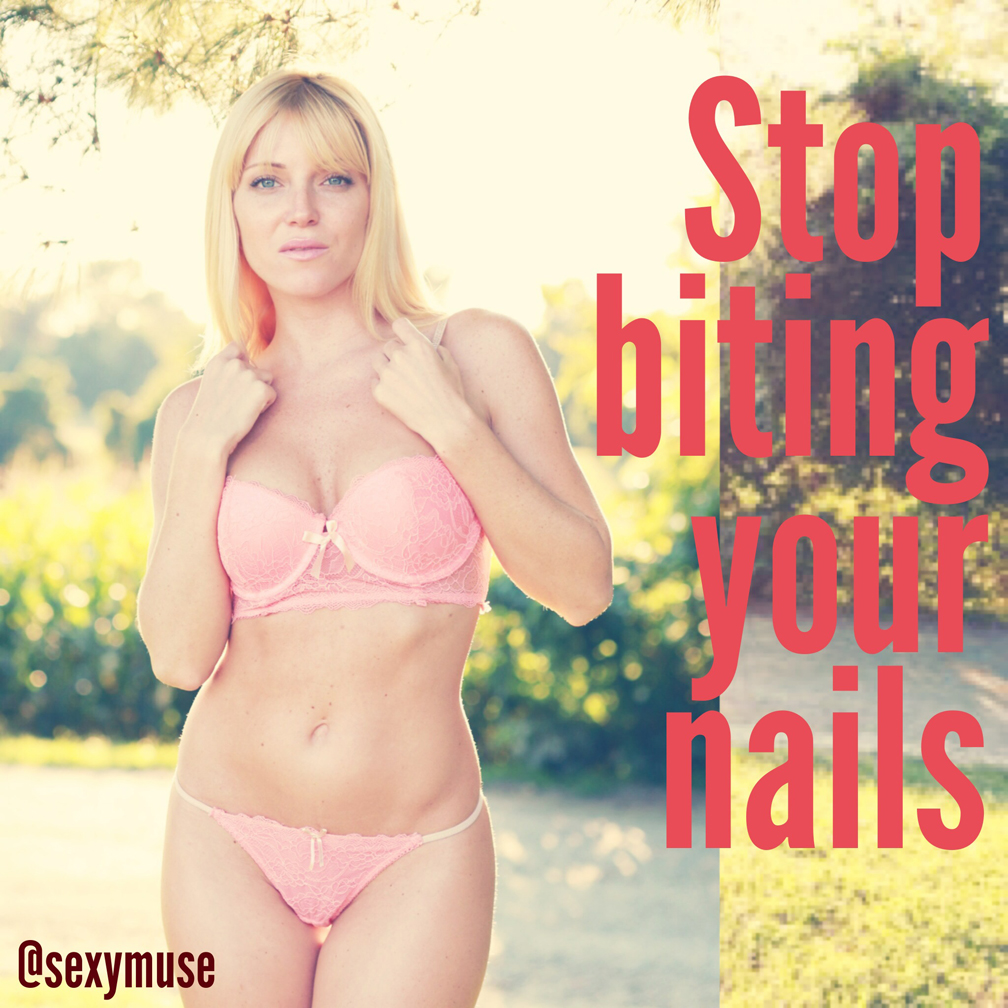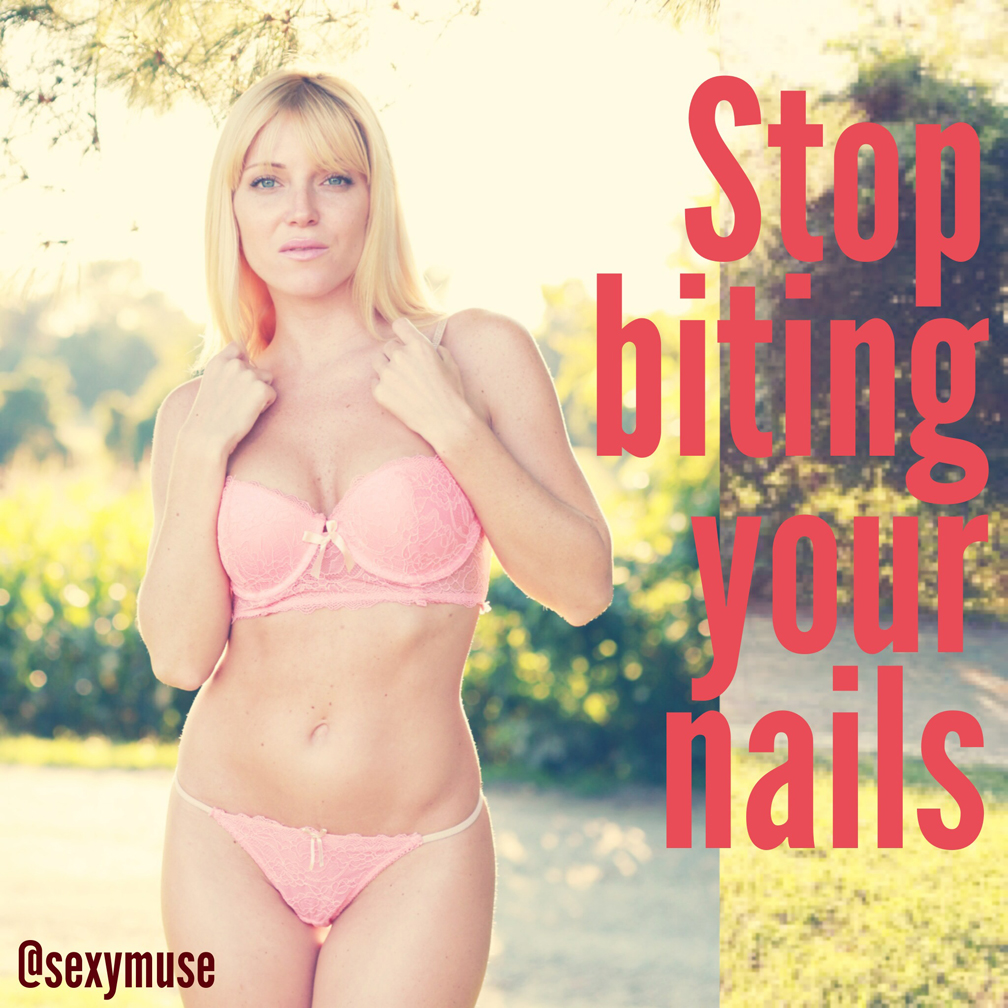 We open a new channel in order to bring you Sexy awesomeness.
On this particular one, we are going to concentrate in posting advice for models that would like to eventually be published here at SexyMuse.
Of course, that comes with our little twits (read this sarcasm and sexiness). Specifically for models looking to be part of our site, but we are sure that is going to be very useful for a lot of people out there. Occasionally, we might post some BTS, quotes or anything that cross our mind.
Follow us @sexymuse (http://instagram.com/sexymuse)
Here are some of the items you'd find.
Enjoy!