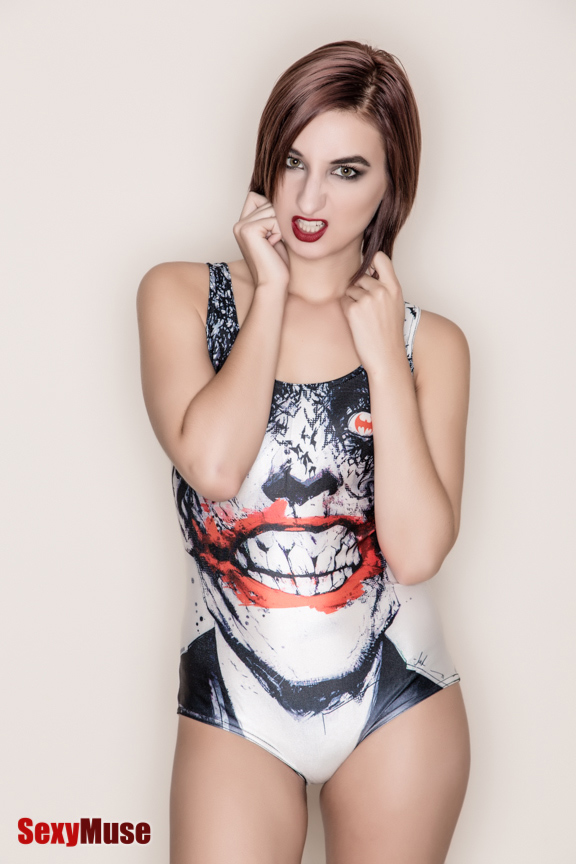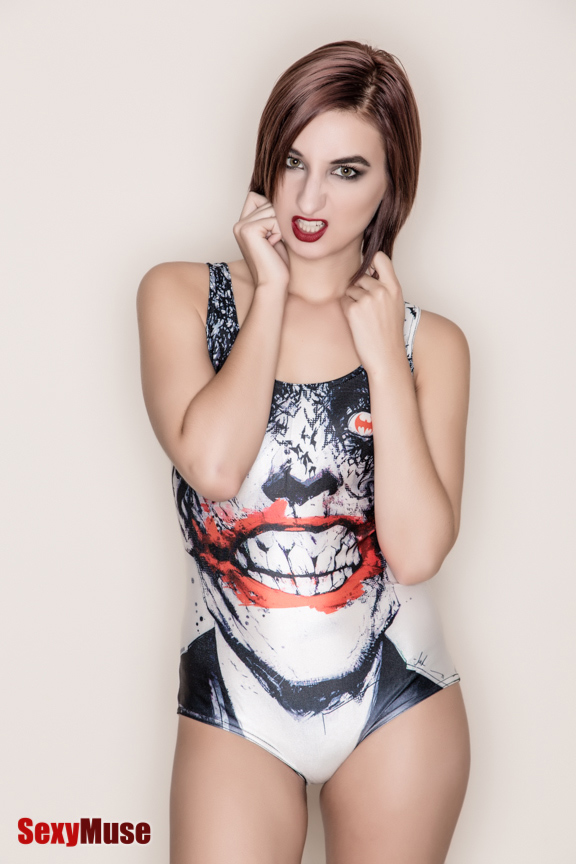 Ashli is an amazing model. I have worked again and again with this incredible gift to cameras of the world and I can't be happier; it doesn't matter what you throw at her, she is always ready, she always give you gold and best of all, she do it with a big smile.
Working on this site I get to know a lot of models and although I am always falling in love for my models, there are times when an special one gets in front of your lens and you can only thank, thanks and thank again for being the luckiest photographer in the entire world.
So here are a few images we shot specially for this Halloween times that, I hope you will enjoy. Better yet, if you want to learn how to produce images like these and/or you want to work with a model as special as Ashli, make sure to take a look at our upcoming SexyMuse Workshop and Cruise. Ashli will be one of our models. Info HERE.
Enjoy!