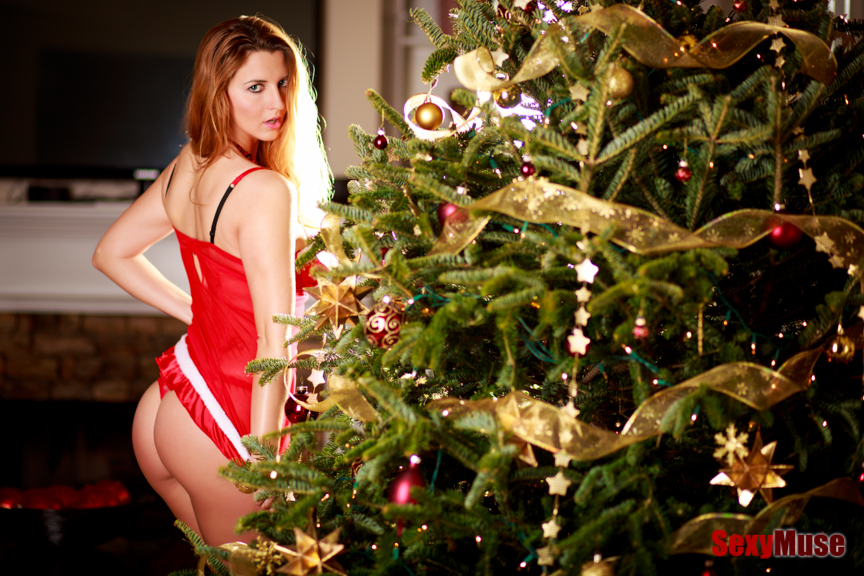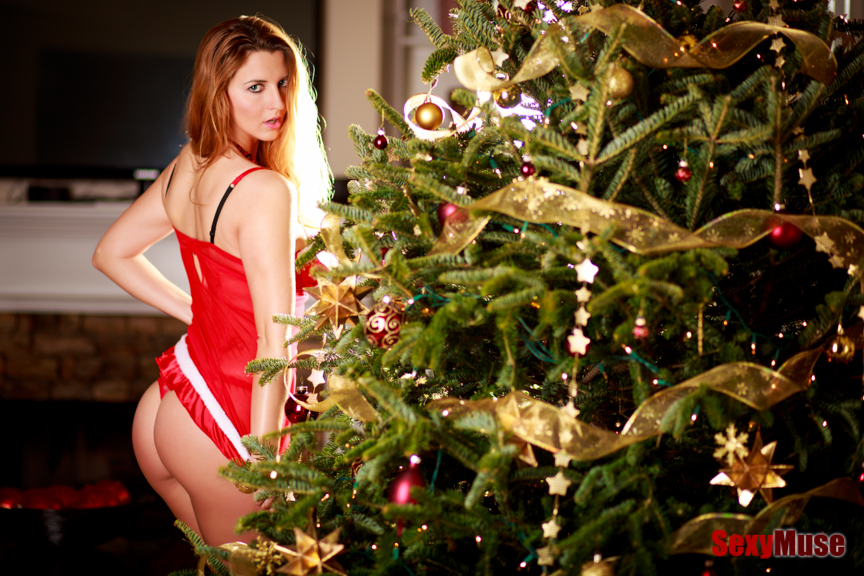 "It's The Most Wonderful Time Of The Year", as the song goes. For us, it's a time for celebration, to enjoy with friends and to enjoy all those things we are going to start avoiding by January 1st!
While thinking on what to do to make this time of the year even more special, we decided to write our letter to Santa and ask him if he could bring our gift earlier this year and BOOM, not only did he do that, he went overboard and left MissLea right under the tree.
So, if you want to enjoy this Christmas as much as we do, make sure to head over to our Facebook page and enjoy us being naughty when posting one after another picture of our super sexy shoot with MissLea
Enjoy!