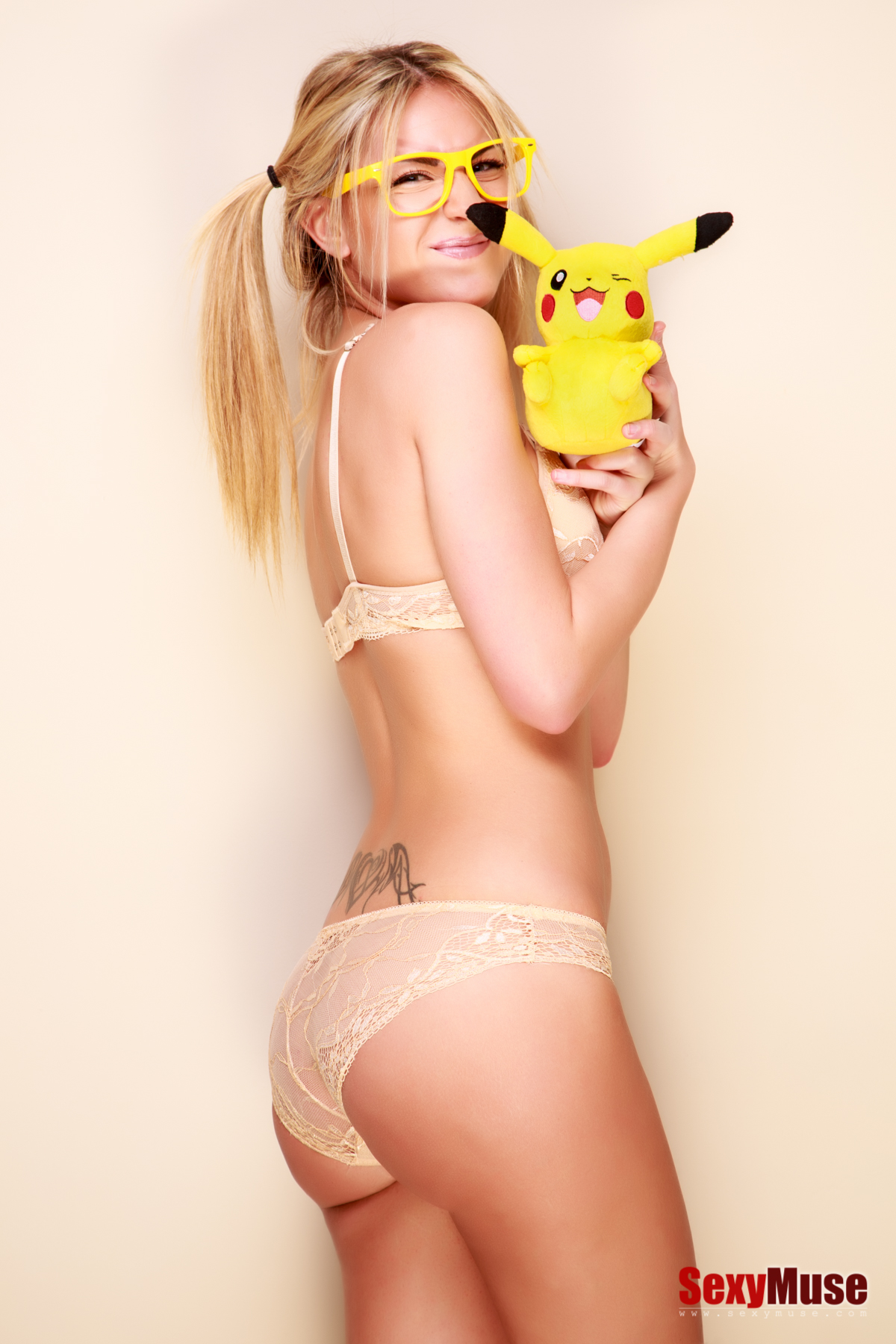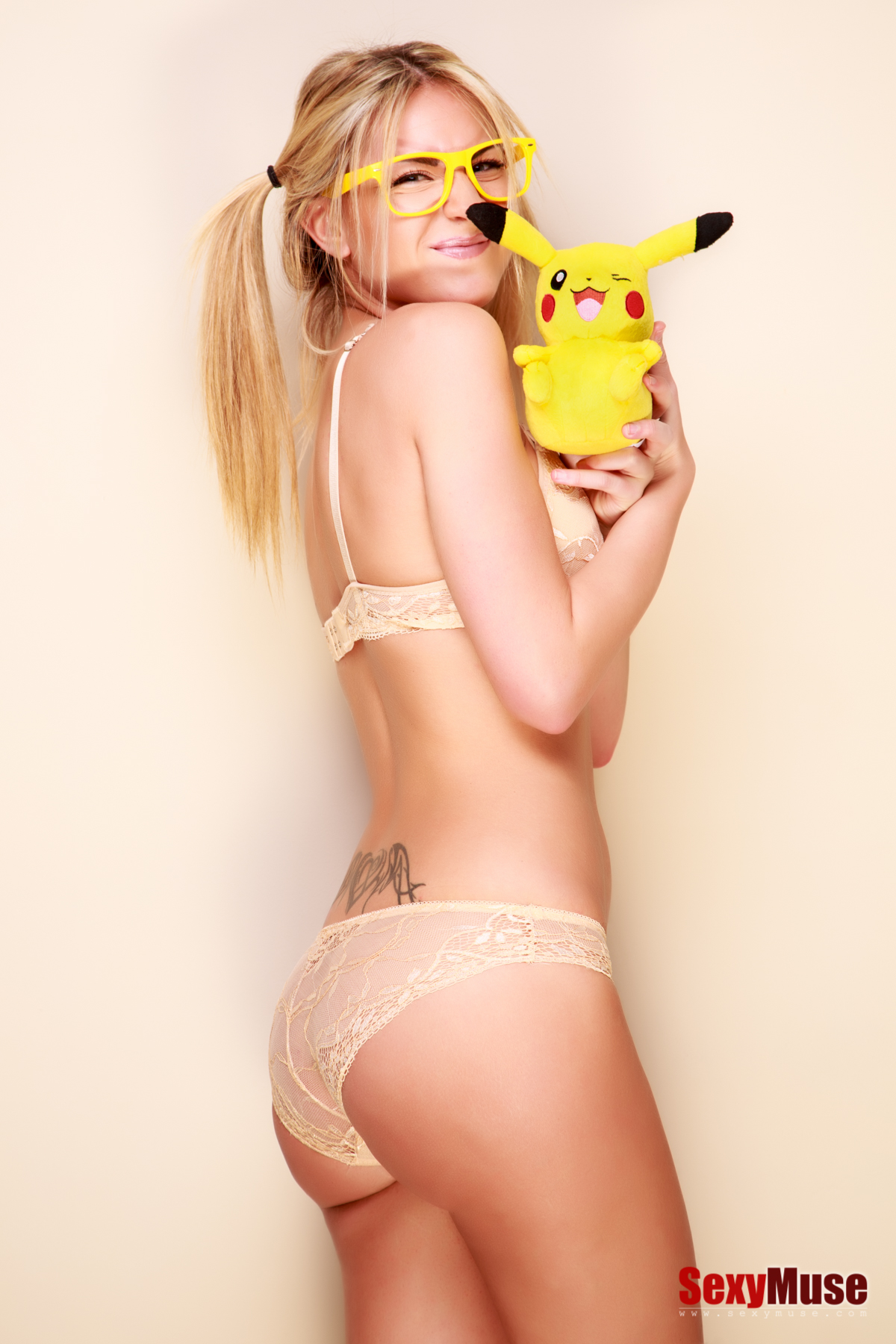 Yeap, we've got the fever too.

But instead of chasing the little mounters, we decided to get help from an expert.
This amazing SexyMuse model is giving a twist to the game that I thinking would make us to like this fever even more (or bring you in, if you are still hating, lol).
Enjoy