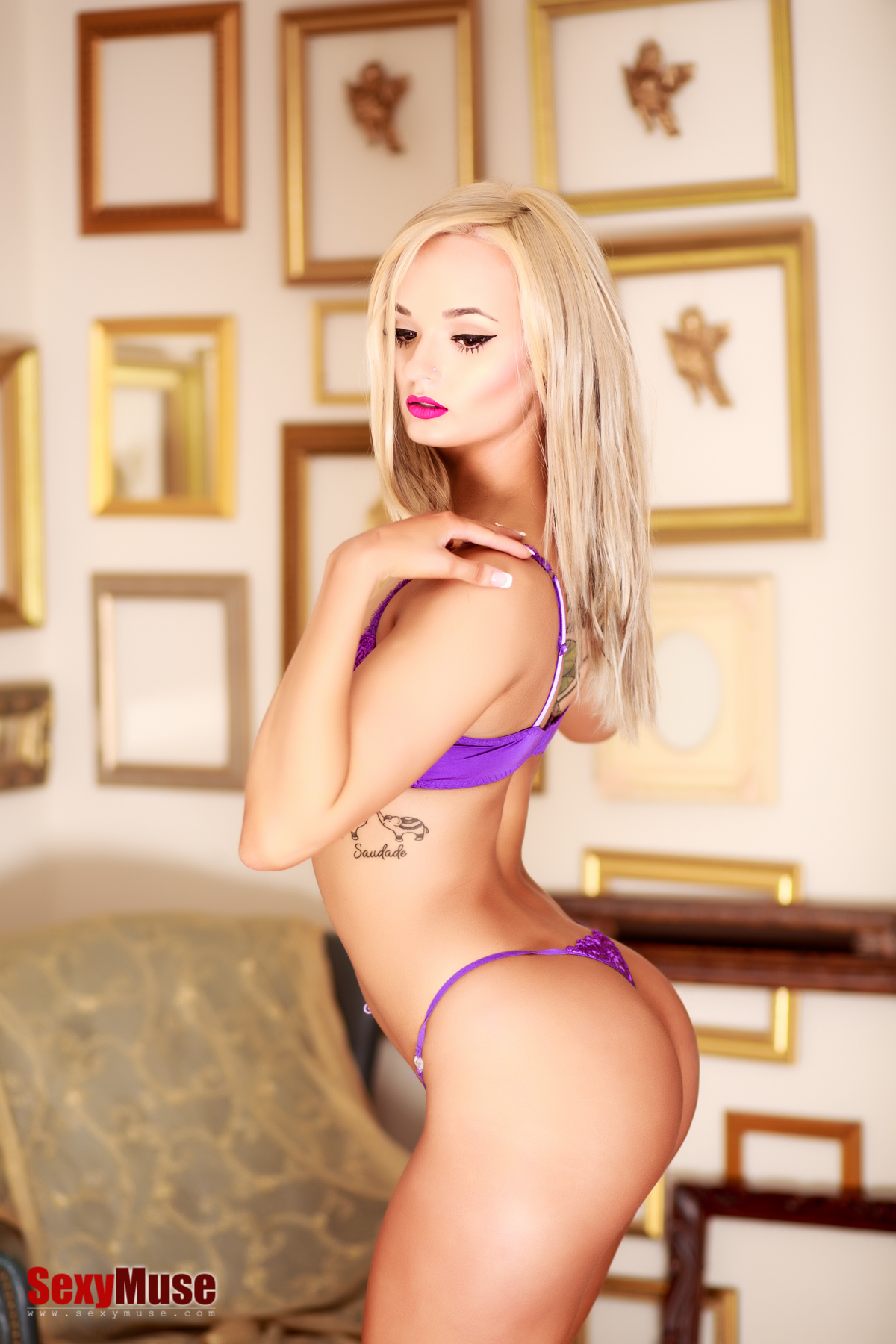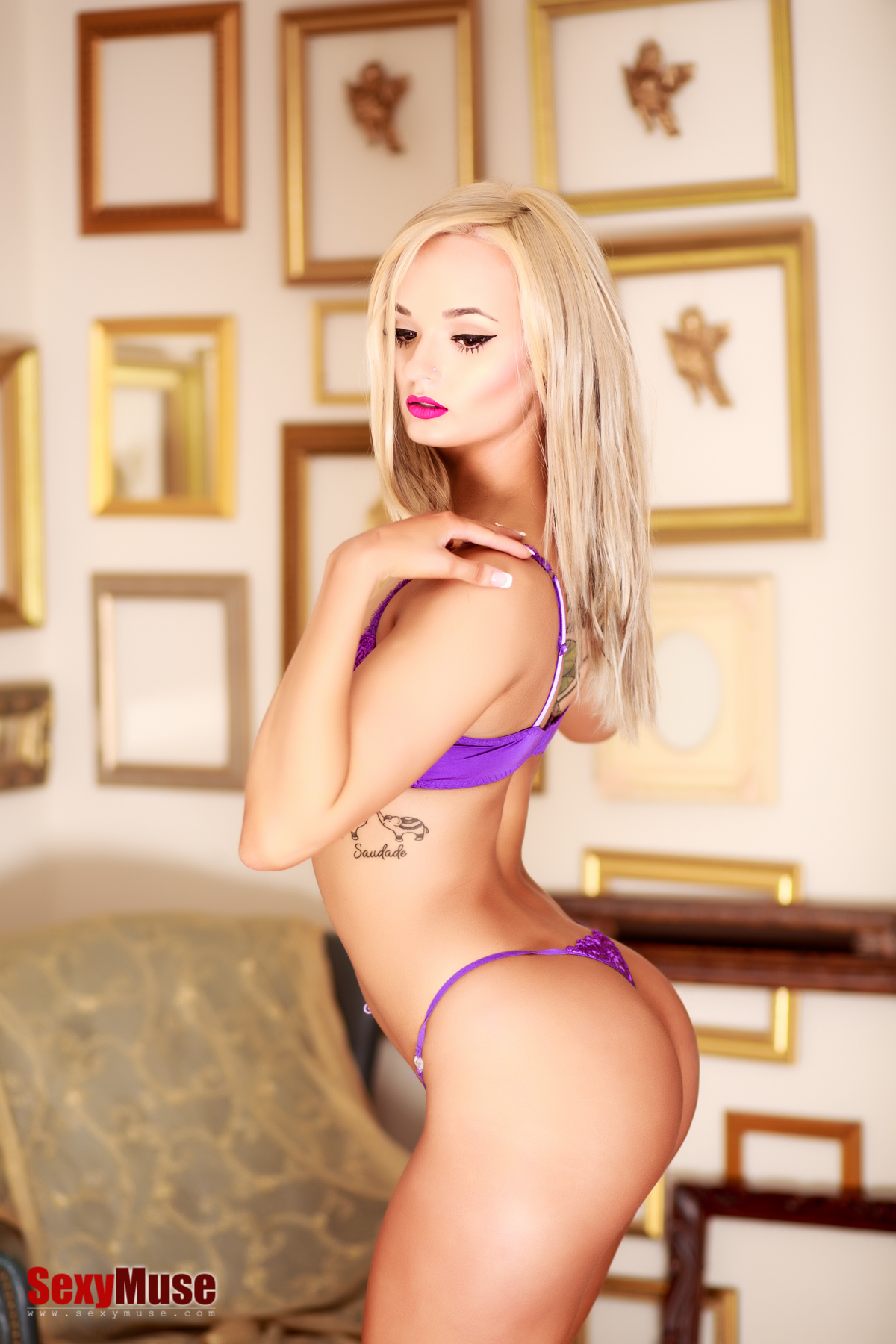 A beautiful woman and a total natural in front of the camera, this amazing Georgia Peach came to make our days here at SexyMuse HQ one of the best days ever.
Talking about divine. As a small-town girl, you might expect Allie to be super conservative, but she's delightfully open-minded and eager to showcase her "dropping-jaw" body to all her fans.
So, one of those wonderful surprises, one thing we can say about Allie is that she's not shy!
Enjoy!